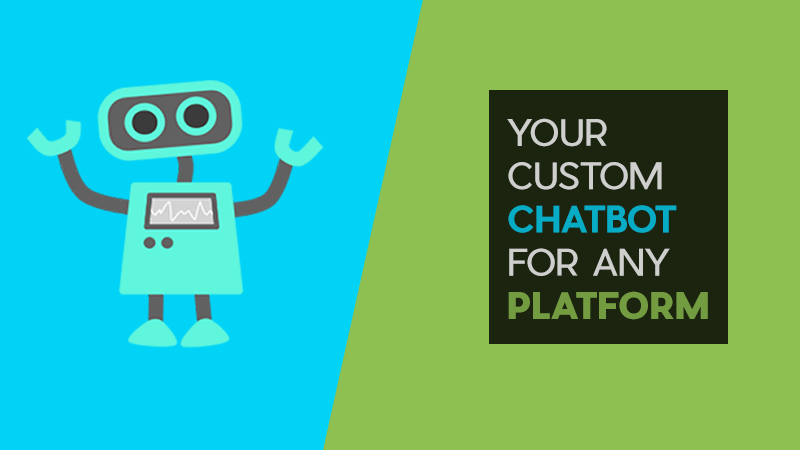 We Build Custom Chatbots
From conceptual design, to analysis & consulting to full development & hosting. We offer tailor made solutions for your requirements.
Thinking
You would like to use a chatbot to optimize your services? You are not sure how this might work? Let us help you conceptualize your ideas. Together we can develop the perfect specification for your needs.
Project Management
You want to develop your chatbot in-house? No problem, let us take care of project management and quality assurance. We guarantee on time development at prime quality and will assist your team should the need arise.
Development & Hosting
You want us to do it all? We would love to develop and host your solution and take care of everything from updates to back-ups. In the cloud, in our own server farm or on premise we work there where you need us.

API
We design beautiful and intuitive conversational interfaces to super-charge your software and applications using APIs.

NLP & NLU
We use natural language processing and machine learning to make your bot smarter. Let a bot understand what makes your users unique.

Conversational UX
Flows, cards, buttons, gif, videos. We craft rich and friction-less interfaces.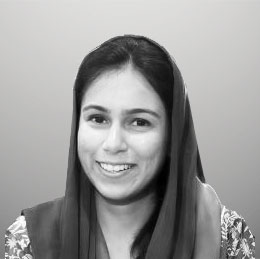 Sarah Ahmad
Visual Specialist
---
Sarah is our Team lead designer, responsible for providing conceptual and meaningful designs. She has expertise in combining visual arts and graphics under one lane to create designs that can make you utter.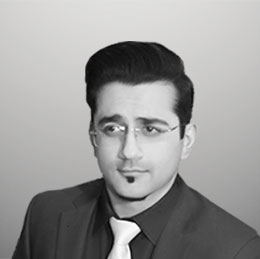 Farhan Riaz
Funnel Specialist
---
Farhan is a business tycoon and young entrepreneur, serving tech education globally. He is giving his services as a Funnel Specialist at GeniBots. Farhan is best building high-end funnels.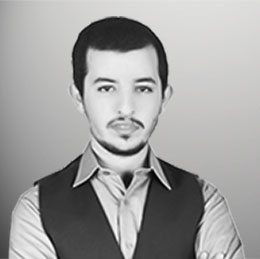 Amjad Majeed
AI Specialist
---
Amjad is working as an AI specialist at GeniBots. He is specialized in automation and a highly qualified employee with strong AI concepts. His job is to deliver a variety of rules to teach your Bot what to do.