Khawaja Saad Ahmad
Senior Quality insurance board member
---
Saad has versatile experience in telecom industry over 10 years. He is our on board senior QA member.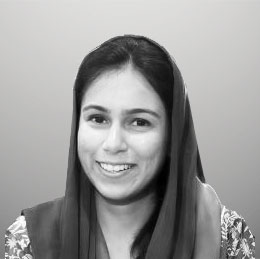 Sarah Ahmad
CEO
---
Sarah Ahmad, a renowned Pakistani young entrepreneur – founder at Desol Int. and many other sister companies, currently running a software company in Lahore, Pakistan.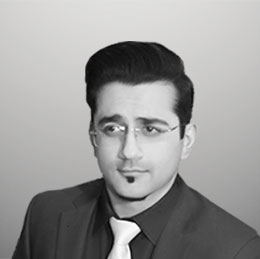 Farhan Riaz
Advisory Board Member
---
Farhan us a business tycoon and young entrepreneur, serving tech education globally. he's core person in Desolint. worked as Advisory Board Member.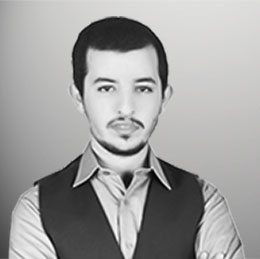 Amjad Majeed
AI Specialist
---
Zeeshan Haider
Associate Project Manager
---
Maria Umar
Business Consultant
---
Maria is a founder and president of Women's digital league (WDL). she is our on board expert business consultant.
Muhammad Mehroz
Graphic Designer
---