Chatbot industry has given a major impact in AI industry from past few years. In 2018 many tech industries have started introducing their chatbot services to the clients. Today we're sharing some of the information with you guys about the trends for chatbots in 2018.  We have summaries some top keep-in-mind facts you need to know while developing a chatbot. Let's get started
So, as you see 2018 is already up and the advancement in technology is been updating every next second of time. We have seen a lot of transformational changes in chatbot services when it comes serving clients. Many of our clients demand advancement in chatbots, now not every person is happy with a default chatbot assistant, many ask for custom built ChatBot assistant who can assist them with their business needs.
At GeniBots, we try to meet even the deeper requirements of our customer. The chatbot has become a part of everyone's life. For this reason, our experienced Chatbot developers and AI specialist have to take care of all the latest advancements in technology which we can work all together to create an innovative, smart and user-friendly chatbot assistant for your business purpose.
Our AI expert has listed some of the key factors that are much important to keep in mind if you are developing a chatbot. these are the top trends for chatbot in 208 to follow. Let's have a look!
1: Voice Assistant Become Great Partner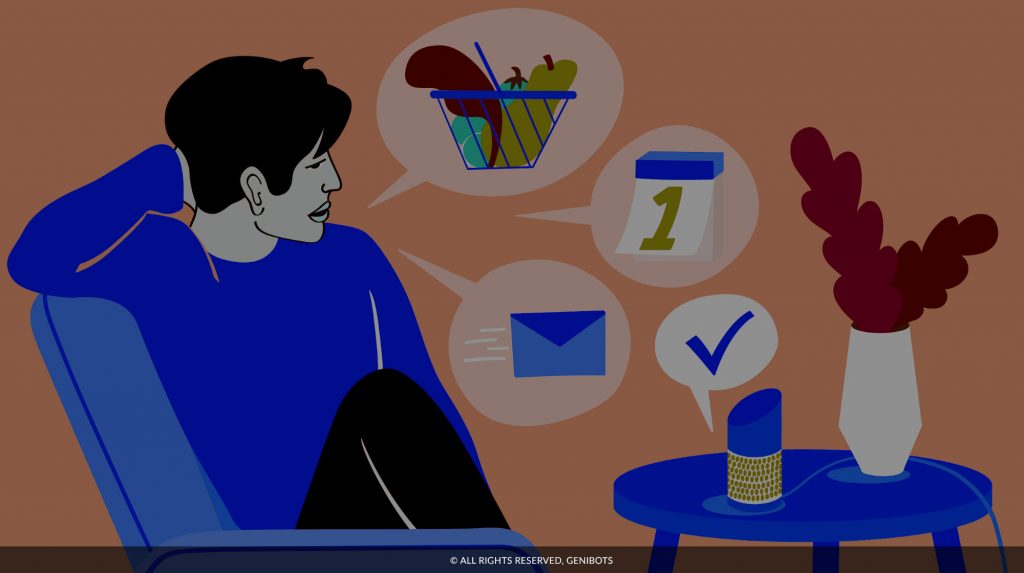 Now a simple one-finger touch is not going to save your business every time. The advancement in voice bot has become trending in 2018, may of the voice bots has gain success in early 2018. Although developers have to face some tricky challenges to put voice UI into mainstream.
2: Advancement in Artificial Intelligence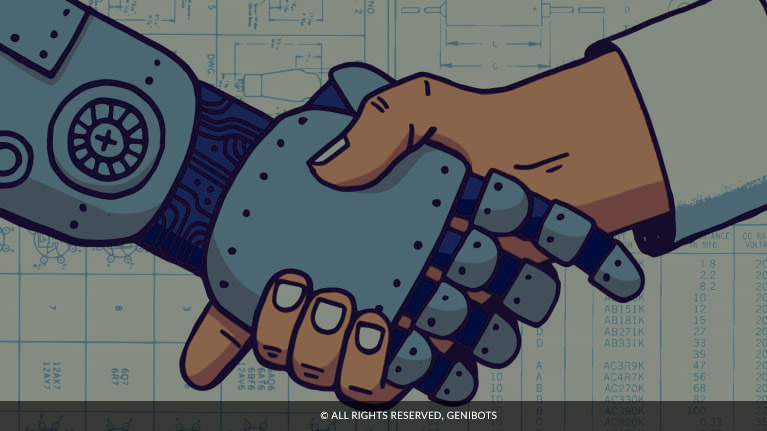 With the advanced AI, many of the Chatbots are still fail to pass Turning Test. But the developers are still hopeful to have major advancements in AI. With the AlphaGo Zero, we can develop AI software in future.
3: Chatting Interface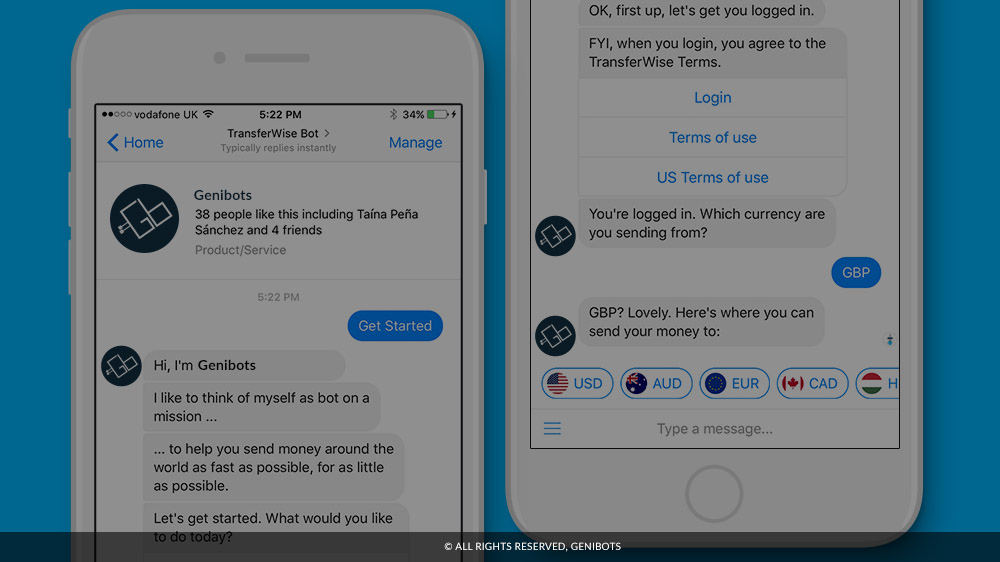 Interface plays a major role when it comes to interaction and communication. The best chatbots have real-time emoji and character interfaces that help users to make their decisions easily.